On December 28th, ShanghaiTech University laid its foundation in Pudong Science and Technology Park of Chinese Academy of Sciences (CAS), which marks substantial progress has been made in the preparatory work for establishing the university.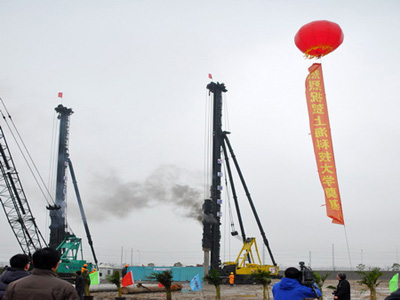 Ms. Yicui Yin,Deputy Secretary of the Shanghai CPC Committee, Prof. Erwei Shi, Vice President of CAS, Prof. Mianheng Jiang, President of CAS Shanghai Branch, along with Mr. Lin Xu, Secretary of Pudong New District CPC Committee, Mr. Xuebing Zhang and Mr. Xiaoming Shen, Vice Mayors of Shanghai Municipal Government, visited the laboratories of ShanghaiTech University and investigated the campus master plan.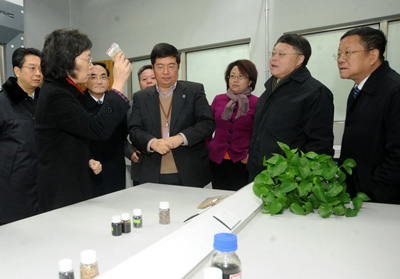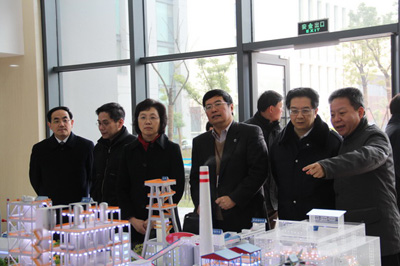 Around 200 professors of ShanghaiTech University, leaders from departments of Shanghai Municipal Government and Pudong New Area Government, representatives from other universities in Shanghai, principals of CAS Shanghai Branch and institutes as well as delegates from partners involved in campus design and construction witnessed the launch of campus construction project altogether.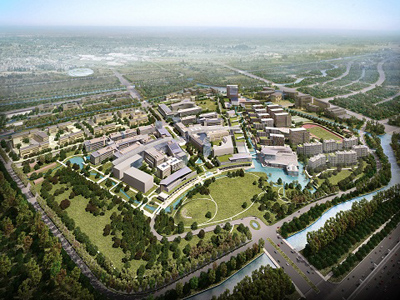 Bird View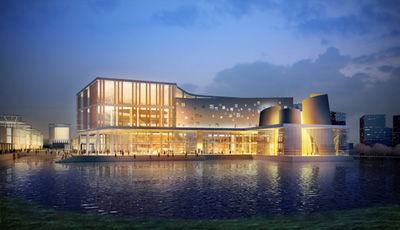 Library
Teaching Block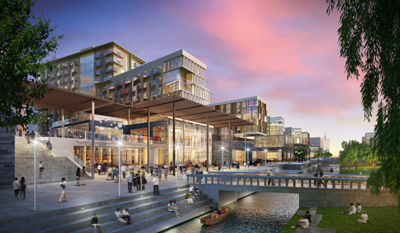 Arts and Venture Street

Located at the center of Zhangjiang high-tech industrial development zone, ShanghaiTech integrates with Shanghai Advanced Research Institute (SARI) in CAS Shanghai Pudong Science and Technology Park, which covers approximately one square kilometer. At the established Multidisciplinary Frontier Research Base in Pudong S&T Park of CAS, room has been reserved for university's laboratories, classrooms and offices. The laboratories have been initiated in advance.